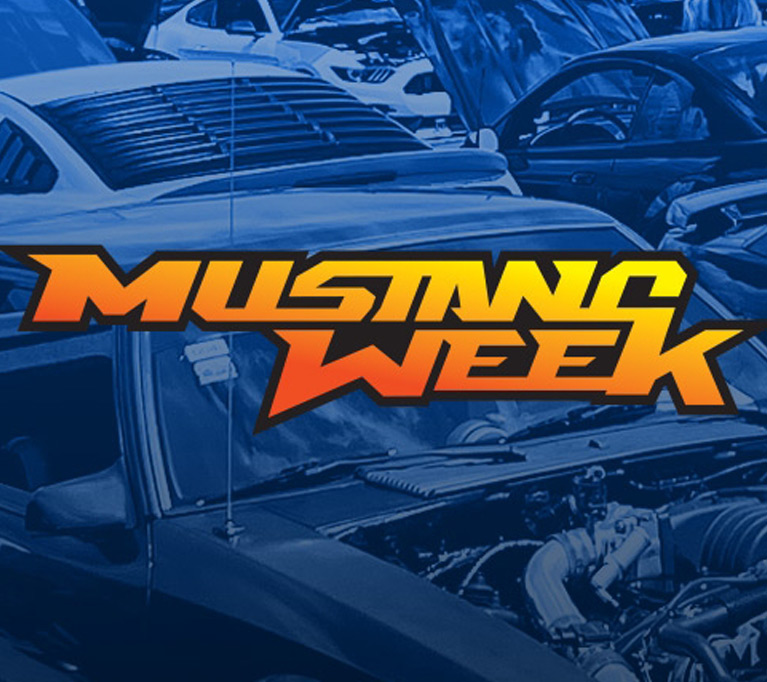 Official Mustang Week Party – The Stampede
The fun continues! Join us for THE STAMPEDE, where the excitement never stops! Get ready to rev up your engines and experience an unforgettable night filled with great music, the vibes of like-minded car enthusiasts who share your passion for all things Mustang, official MW merch, and an eye-catching display of cool cars! Whether you're a dedicated Mustang enthusiast or simply someone who loves a great time, this event is for you.
Don't miss this opportunity to bring your friends and family along for a wild ride and create memories that'll last a lifetime! Mark your calendars and join us for THE STAMPEDE – an event that promises non-stop fun, excitement, and camaraderie. See you there!
Be safe and take advantage of our new "Designated Driver" shuttle service!