Myrtle Beach Spring Rally
This is it. Suck Bang Blow is the destination for Myrtle Beach Bike Week. 10 days of hot girls tending 17 bars with live music all day and night featuring the rockin' outdoor stage which can be seen from all of the decks, rooftops and bridge. If you want to find out what made us famous in the first place you better be on the property for Spring Bike Rally AKA Bike Week. Nobody can explain it, you just have to experience it firsthand.
You want to able to impress all buddies in Flyover Town USA who didn't come right? Well Spring Bike Week and Suck Bang Blow will let you do that. Vendors line the property selling everything a biker needs. Great food is served all day long. Hot girls sling cold drinks at our bars and beer tubs. Burnouts and contests happen all day every day. And this is just the stuff we have planned. There is no telling what will happen when Suck Bang Blow is full of bikers and babes but we do know it all will be a blast.
Make sure you get here early and stay late. And don't forget to grab a drink from the rooftop bars and get the best view of the bands, crowd and of course, the burnouts. And speaking of burnouts, get your ass in the burnout pit and blow your tire. You won't do anything more badass in your entire life. And don't worry we have a tire service on hand to get your badass back on the road with some fresh rubber. We have it all covered at Suck Bang Blow. It doesn't matter if this is your first Bike Week or your tenth you need to be here, hell we'll even let you on the lot if we find out that you trailered your bike down you pussy.
Fri, 5/12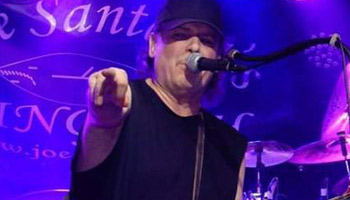 Joe Santana 4p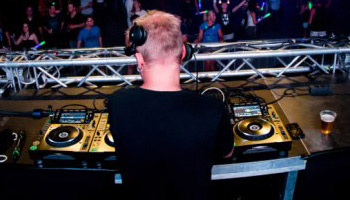 DJ Shitty Bill 5p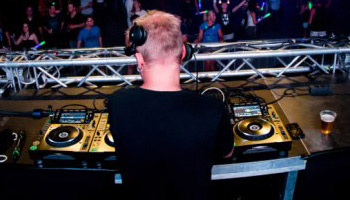 DJ Jayfade 7p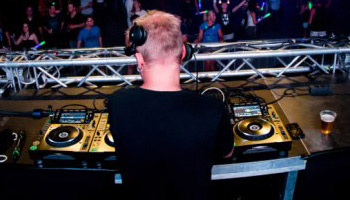 DJ Voodoo Child 9p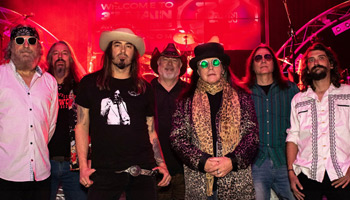 Freebird ATL 10p
Sat, 5/13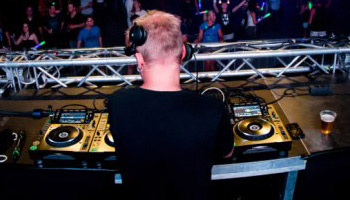 DJ Shitty Bill 1p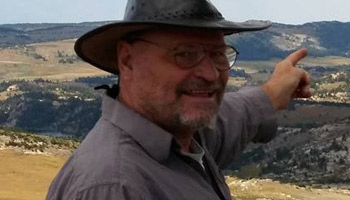 Ernest Ray Hendrix 2p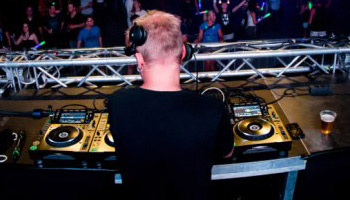 DJ Dave 5p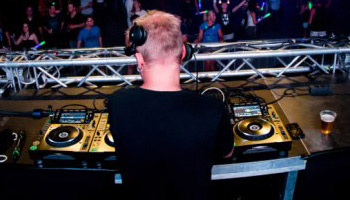 DJ Stylz 7p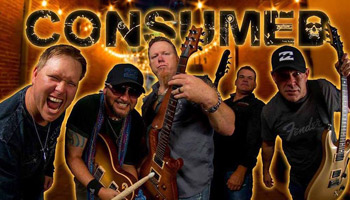 Consumed 7p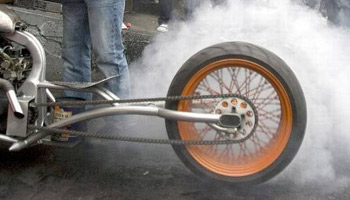 Burnout Contest 8p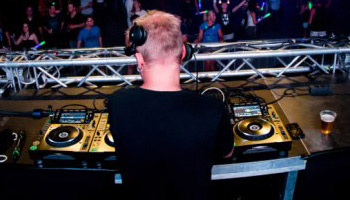 DJ Jayfade 9p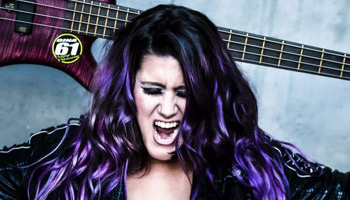 Jasmine Cain 10p
Sun, 5/14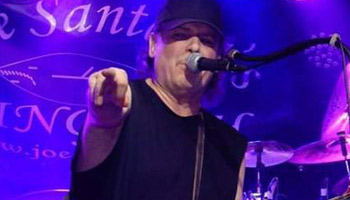 Joe Santana 2p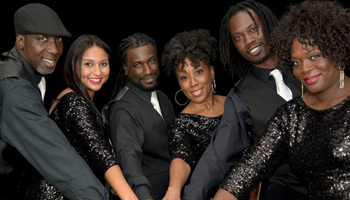 Tru Sol 4p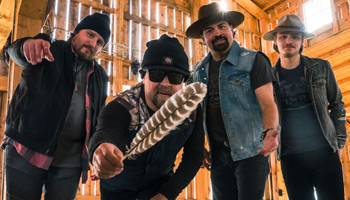 Davisson Brothers 7p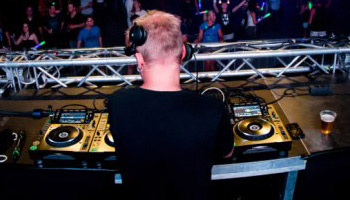 DJ Voodoo Child 9p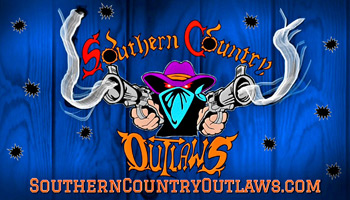 Southern Country Outlaws 9p
Mon, 5/15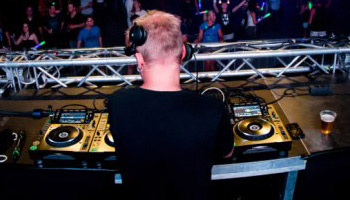 DJ Shitty Bill 1p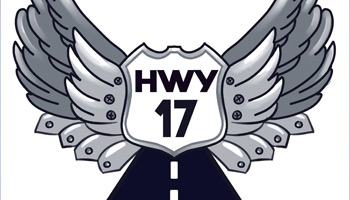 Hwy 17 Band 2p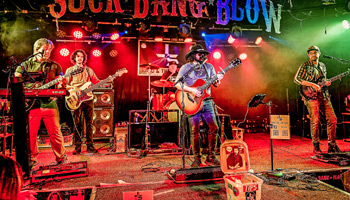 Julio & The Saltines 6p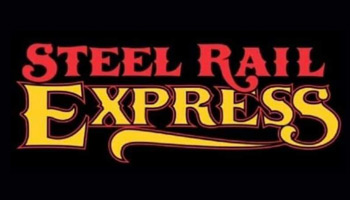 Steel Rail Express 7p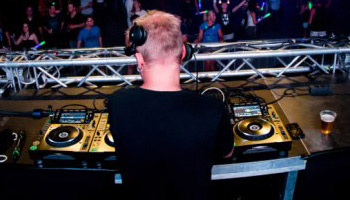 DJ Voodoo Child 7p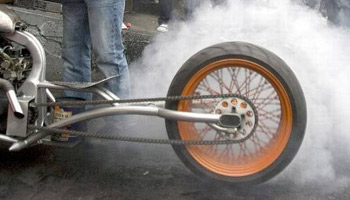 Burnout Contest 8p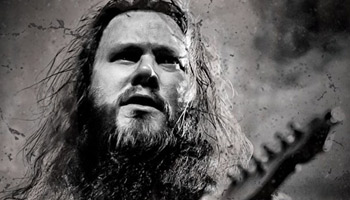 Whitey Morgan 9p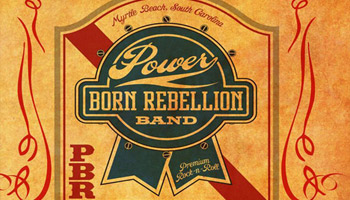 PBR 11p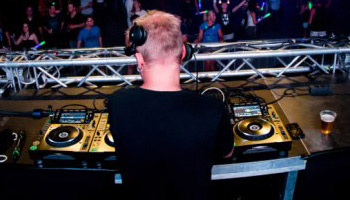 DJ Jayfade 11p
Tues, 5/16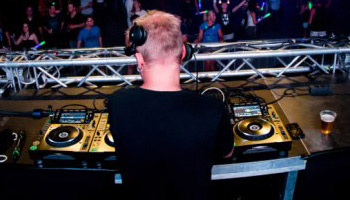 DJ Shitty Bill 1p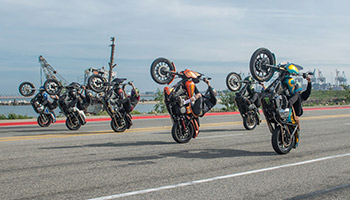 Chaos Cycles Stunt Show 1p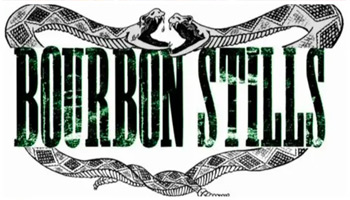 Bourbon Stills 2p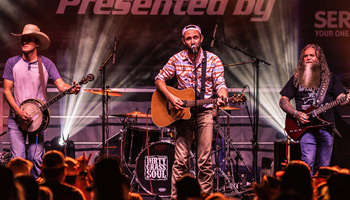 Dirty Grass Soul 6p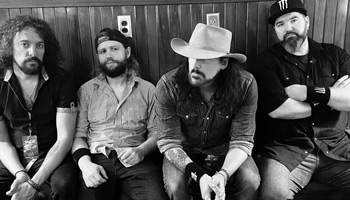 Rick Monroe 7p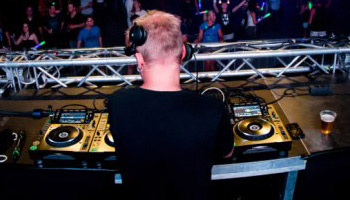 DJ Jayfade 7p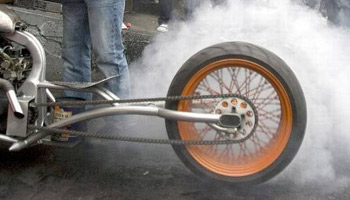 Burnout Contest 8p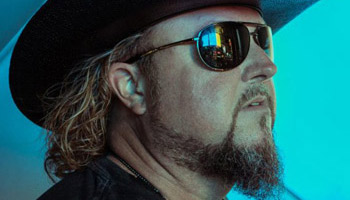 Colt Ford 9p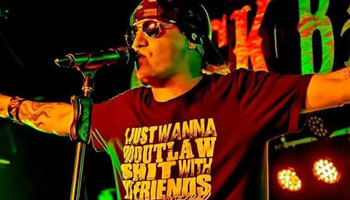 Lowlife 11p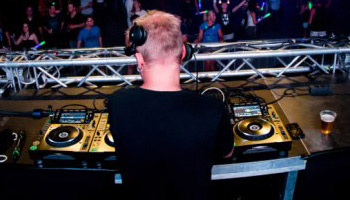 DJ Voodoo Child 11p
Wed, 5/17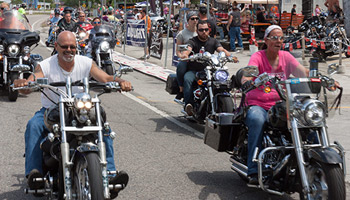 Cruise The Loop Reg. 10a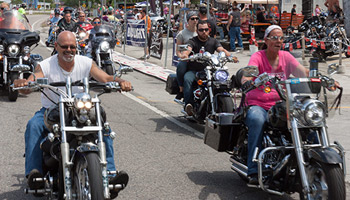 Cruise The Loop KSU 12p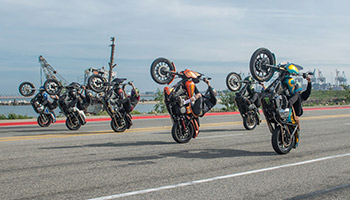 Unknown Industries Stunt Show 12:30p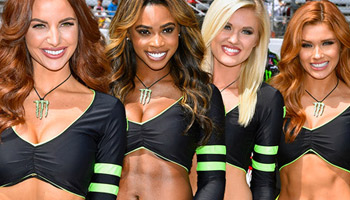 Monster Energy Girls 1p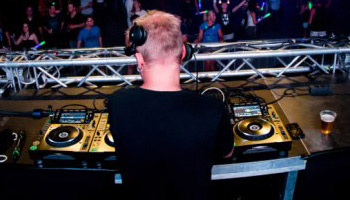 DJ Shitty Bill 1p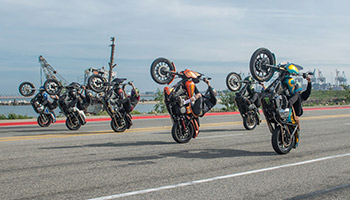 Unknown Industries Stunt Show 2p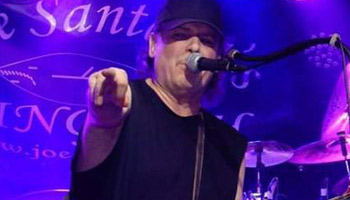 Joe Santana 2p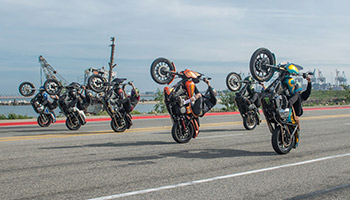 Unknown Industries Stunt Show 3p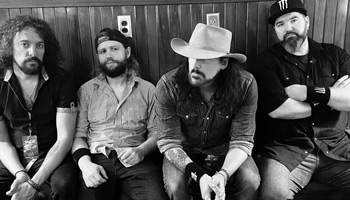 Rick Monroe 6p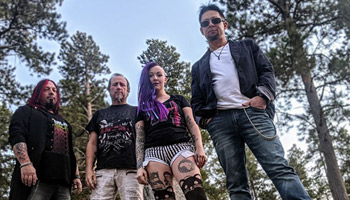 Carolina Reign 7p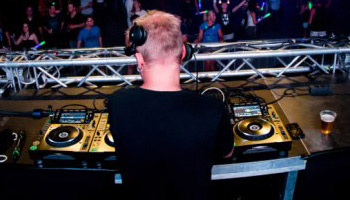 DJ Voodoo Child 7p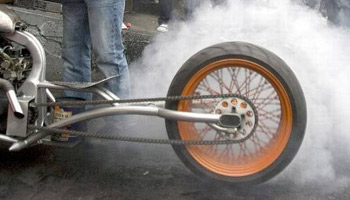 Burnout Contest 8p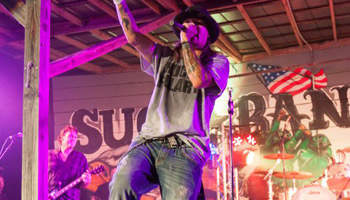 Cowboy Kid Rock 9p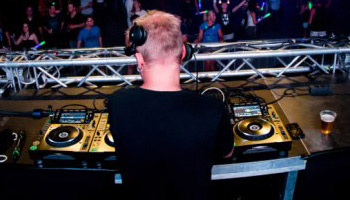 DJ Dave 10:30p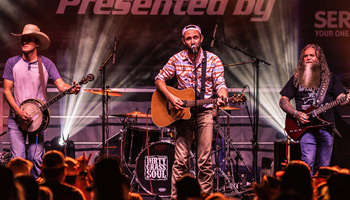 Dirty Grass Soul 11p
Thurs, 5/18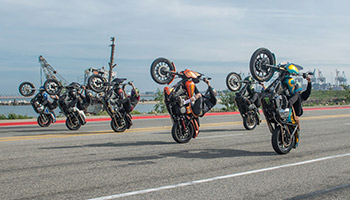 Unknown Industries Stunt Show 12p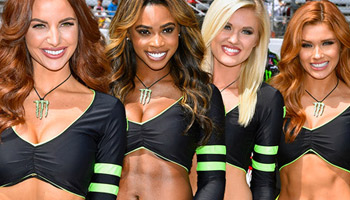 Monster Energy Girls 1p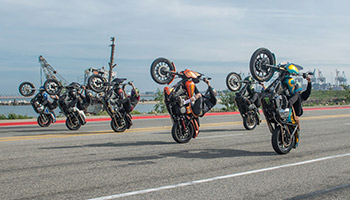 Unknown Industries Stunt Show 1:30p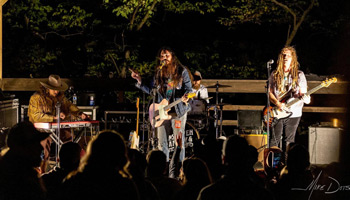 Eli Howard & The Greater Good 2p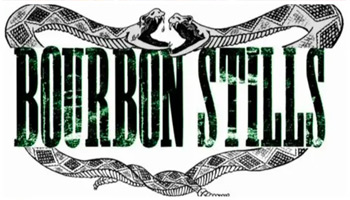 Bourbon Stills 3p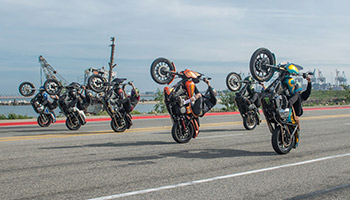 Unknown Industries Stunt Show 3p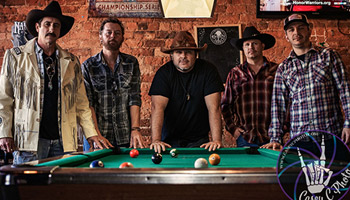 Piedmont Boys 6p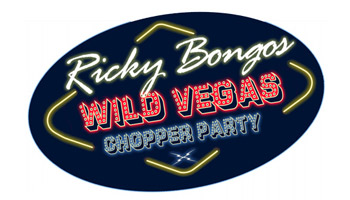 Wild Vegas Chopper Show Party 6p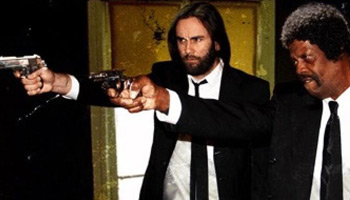 Sunny Ledfurd 7p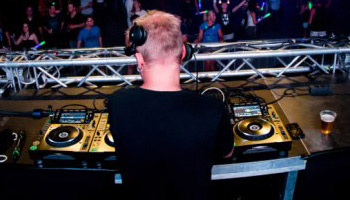 DJ Dave 7p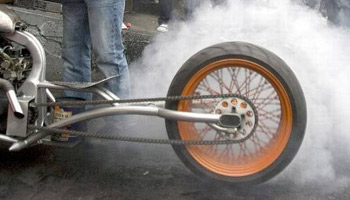 Burnout Contest 8p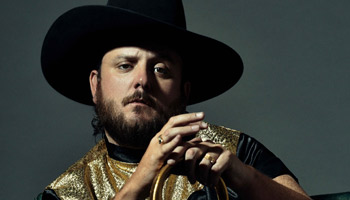 Paul Cauthen 9p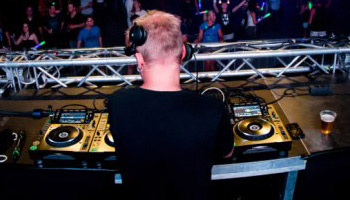 DJ Stylz 10:30p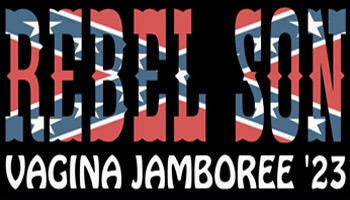 Rebel Son 11p
Fri, 5/19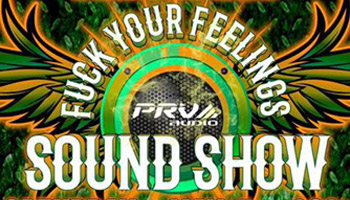 FYF Reg. 10a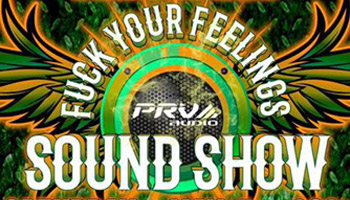 FYF Sound Show 12p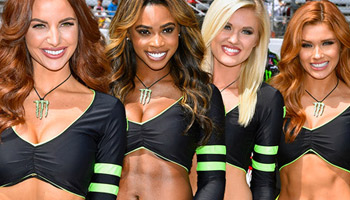 Monster Energy Girls 1p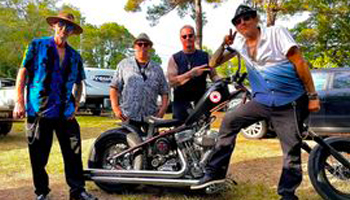 The Burnin' Blue's Band 2p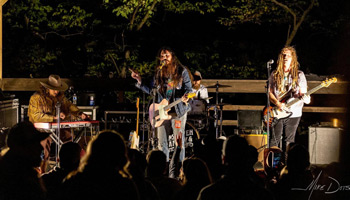 Eli Howard & The Greater Good 3p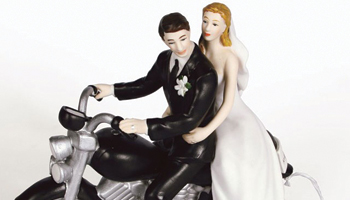 McCraw & West Wedding 5p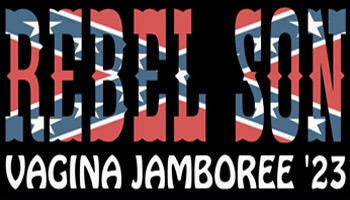 Rebel Son 6p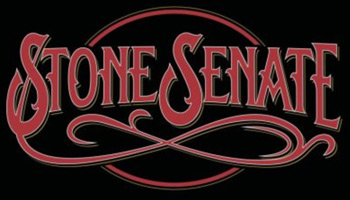 Stone Senate 7p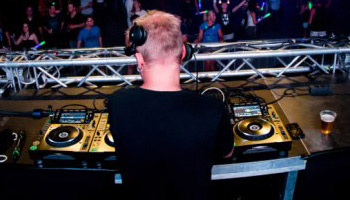 DJ Dave 7p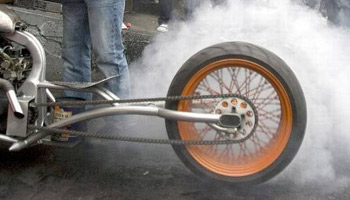 Burnout Contest 8p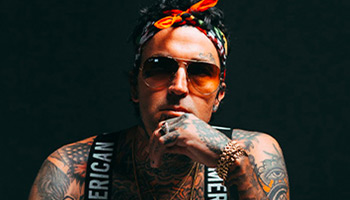 Yelawolf 9p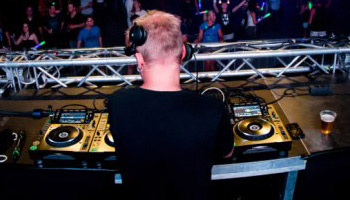 DJ Voodoo Child 10:30p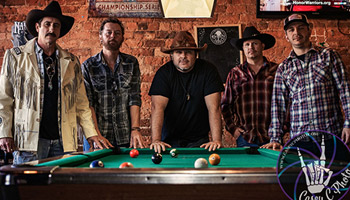 Piedmont Boys 11p
Sat, 5/20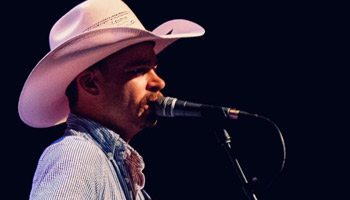 Aaron Hamm 1p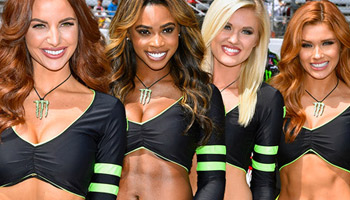 Monster Energy Girls 1p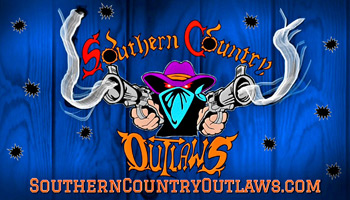 Southern Country Outlaws 3p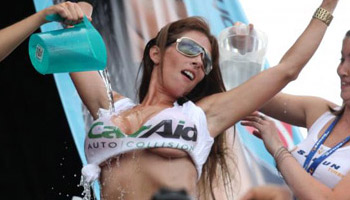 Wet T-Shirt Contest 5:30p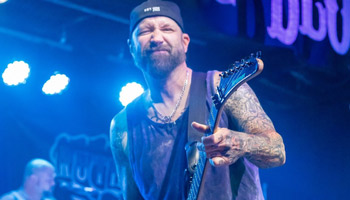 Badcash 6p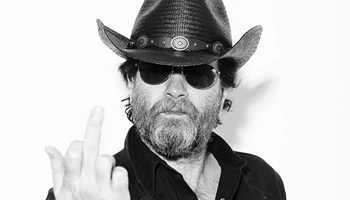 Wheeler Walker Jr. 7p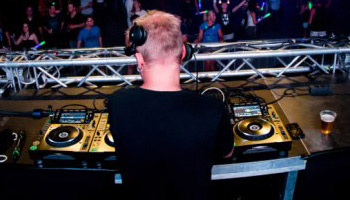 DJ Dave 7p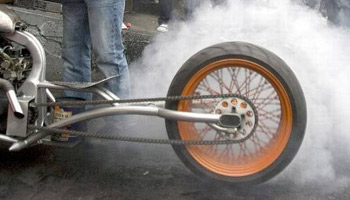 Burnout Contest 8p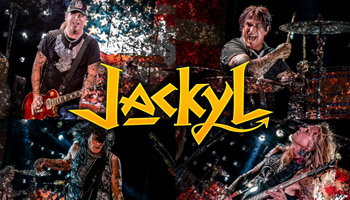 Jackyl 9p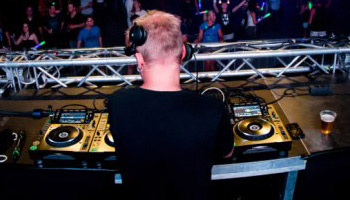 DJ Shitty Bill 10:30p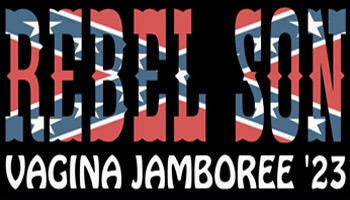 Rebel Son 11p